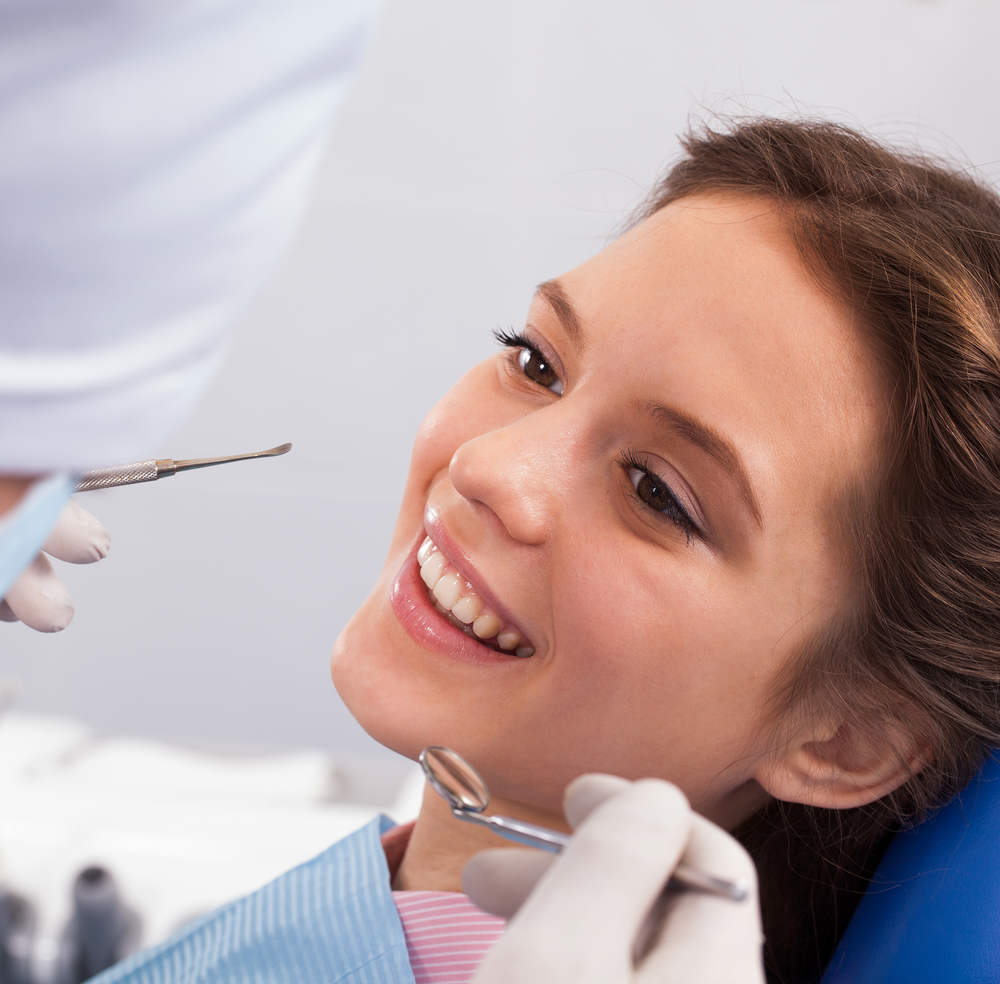 Oral Surgery
Sometimes oral surgery is necessary, and luckily we know plenty of methods to make it painless and easy for you. All sorts of things—including gum and jaw disease, tumor and cyst development or bacteria and plaque build-up, for instance—can lead to the sad necessity of removing a tooth and/or surgery on surrounding soft tissue, but this need not ruin your jawline or bring about the loss of bone ridge height or width. We don't just take teeth out- we replace the teeth we remove. Nowadays there is no need to suffer with bridges-difficult and expensive, damaging healthy teeth in order to support the replacement—when one can put in implants, strong, permanent, and independent of surrounding teeth and looking and feeling entirely natural as well.
Extractions
Tooth extraction is performed when patient has one of the following: bacteria and plaque buildup, cyst development (a fluid-filled sac), tumor development, infection, jaw and gum disease.
Bone Ridge Preservation
Tooth extraction typically leads to loss of ridge width and height. This can complicate a placement of implants and other prosthetic devices.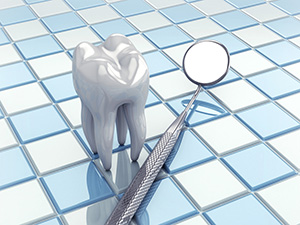 Wisdom Teeth Extraction
Wisdom teeth (also called third molars) usually make their first appearance in young adults between ages of 15 to 25. Because most mouths are too small for these four (sometimes less three) additional teeth, an extraction procedure is often necessary to avoid pain, swelling and infection.
Surgical Placement of Implants
A surgical implantation of titanium fixtures to replace missing teeth.
Soft Tissues Surgery
These procedures are used to contour soft tissues and also for a removal of a diseased tissues.