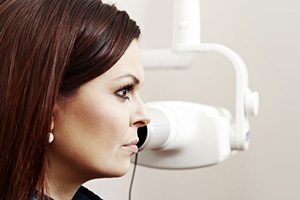 Technology in our dental practice
We keep up with the latest techniques and tools to make sure your dental visit is as painless and easy as it is efficient and productive.  We'll begin with digital X-Rays to help us get instant results while obtaining greater clarity and reducing the amount of radiation.  We will then use the Intra-Oral Camera to allow you to view your mouth with your own eyes, helping you visualize the work the doctor will have to do.
Our Zoom! Teeth Whitening and Venus White Whitening procedures will allow us to bleach your teeth safely and quickly during the course of one single visit, by using a combination of a whitening agent and a specific light.  It is usually recommended that you first have a thorough teeth cleaning before going on to the whitening procedure.  We use a soft tissue diode laser for treatment of periodontal (gum) disease, making for a painless and minimally invasive surgery.  We use Velscope oral cancer screening to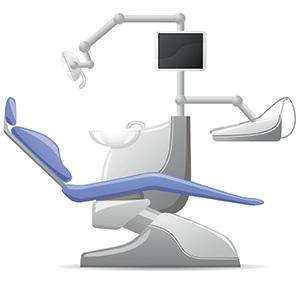 check for the early signs of the disease.  We use the latest sterilization and patient-safety methods, avoiding the infections which can, at times, strike even the most carefully maintained offices.  You need not worry—from the first moment of your visit to the last, we will make sure that our approach, methods and tools are not only maximally up-to-date, but also that they are specifically tailored to your individual needs.