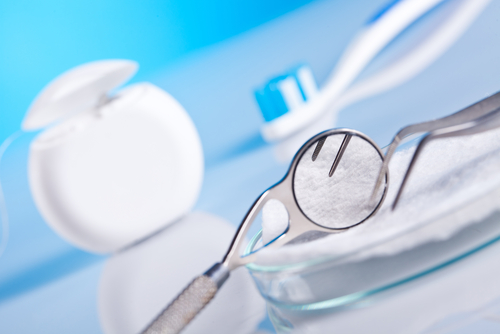 Preventive Dental Care
Of course a lot of this comes down to the basics. Brushing twice a day to remove bacteria. Flossing between the teeth to prevent rotting food particles from damaging the enamel, rinsing with a good anti-septic mouthwash. Our team will be glad to work with you to find the right balance of diet and oral care for you.
Regular Dental Checkups
Dental Sealants
Dental sealants are composite coatings that are usually placed on the chewing surface of the permanent back teeth — the molars and premolars — to help protect them from decay.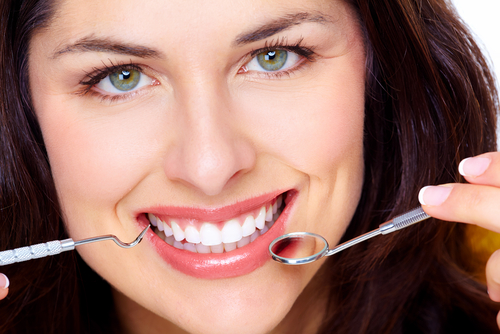 Space Maintainers
An appliance used when a baby tooth is lost too early. This device helps make room for the permanent tooth to erupt.
Fluoride Treatment
Fluoride helps prevent tooth decay by making the tooth more resistant to acid attacks from plaque, bacteria, and eating sugar. It may reverse early decay. In children under 6 years of age, fluoride becomes incorporated into the development of permanent teeth, making it difficult for acids to demineralize the teeth. Fluoride also helps speed remineralization as well as disrupts acid production in already erupted teeth of both children and adults.