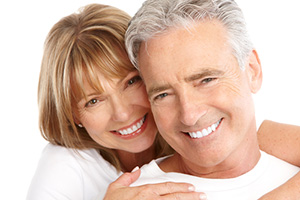 Restorative Dental Care
A huge part of our work goes into restorative care.  Whether it's a question of something simple, like tooth-colored fillings which we will carefully select with you to be sure of an exact match; a question of crowns, bridges or implants to deal with damaged or missing teeth, inlays and onlays, veneers, or dental sealants to assure longevity of repairs, movable or fixed dentures, or root canals—we're ready to help.  It's never too late to give yourself the strong teeth, healthy gums and beautiful smile you want—and with our expertise and cutting-edge technology only a couple of visits might help undo years or decades of damage.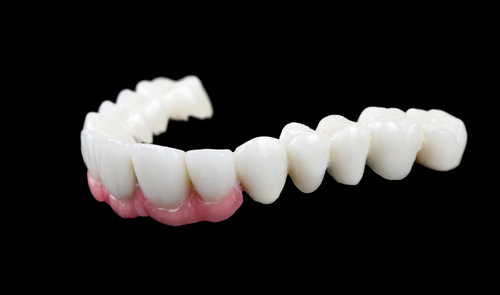 Tooth Colored Fillings
Dentists are using more tooth-like materials (composite resins and porcelains) that are both safe and predictable. The most important feature, for many people, is that they look and react more like natural teeth.
Dentures
Dentures, also known as false teeth, are prosthetic devices constructed to replace missing teeth; they are supported by the surrounding soft and hard tissues of the oral cavity. Conventional dentures are removable. However, there are many different denture designs, some of which rely on bonding or clasping onto teeth or dental implants.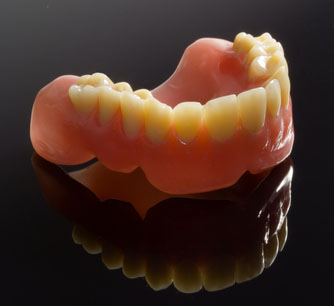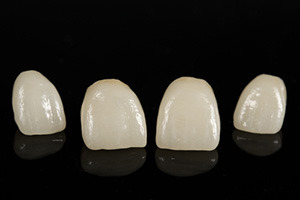 Crowns and Bridges
Both crowns and most bridges are fixed prosthetic devices. Unlike removable devices such as dentures, which you can take out and clean daily, crowns and bridges are cemented onto existing teeth or implants, and can only be removed by a dentist.
Endodontics (Root Canal Treatments)
Root canal therapy is one of the most common procedures. If the dental pulp becomes diseased or injured, endodontic treatment is required to save the tooth.
Dental Implants (Placement and Restoration)
Dental implants are a reliable replacement tooth solution that provides great fit and function. They look and feel like natural teeth, and are an attractive alternative to other dental prosthetics.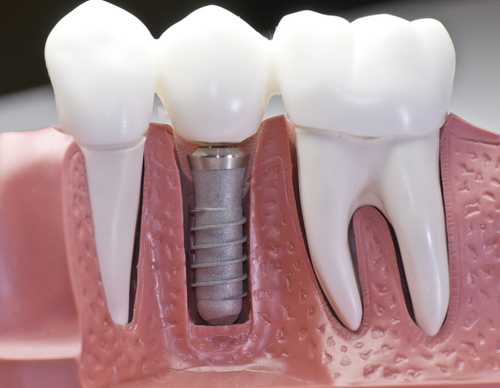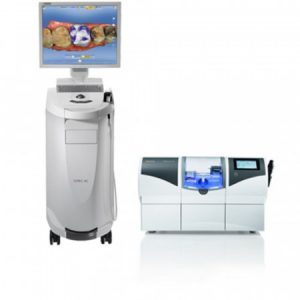 One-Visit crowns, inlays and onlays
Our office is able to offer one-visit crowns, inlays and onlays using a state-of-the-art CEREC system.
This CAD/CAM technology allows us to fabricate beautiful porcelain and zirconia restorations, and eliminates the need for temporaries and return visits