Technology in our dental practice
We keep up with the latest techniques and tools to make sure your dental visit is as painless and easy as it is efficient and productive.
We'll begin with digital X-Rays to help us get instant results while obtaining greater clarity and reducing the amount of radiation.
We use a digital panoramic X-Ray to obtain detailed image of the jaws, teeth, maxillary sinuses, and the temporo-mandibular joint.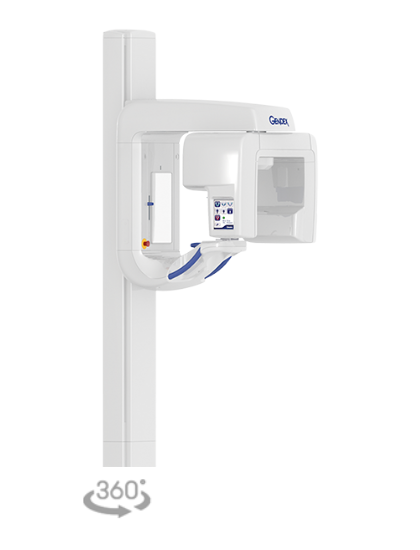 We will then use the Intra-Oral Camera to allow you to view your mouth with your own eyes, helping you visualize the work the doctor will have to do.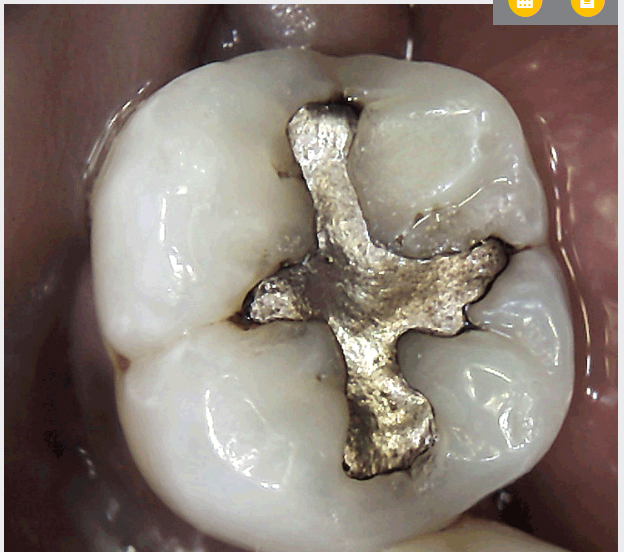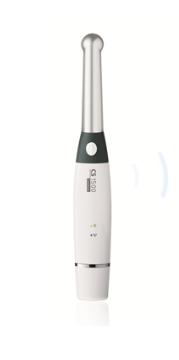 Our Venus White Whitening procedures allow us to whiten your teeth safely and quickly during the course of one single visit. It is usually recommended that you first have a thorough teeth cleaning before the whitening procedure.
We use a soft tissue diode laser for treatment of periodontal (gum) disease, making for a painless and minimally invasive surgery.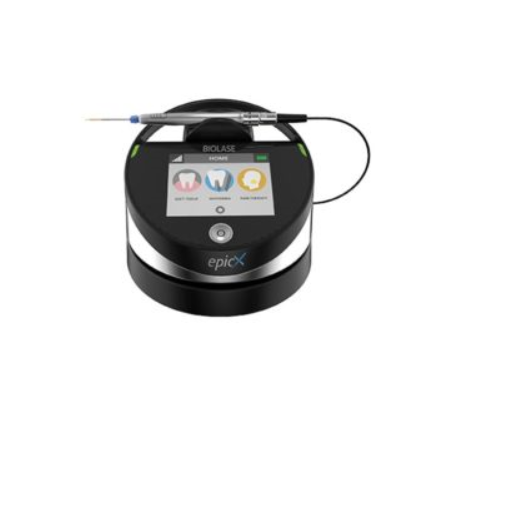 We use Velscope for oral cancer screening to check for the early signs of the disease.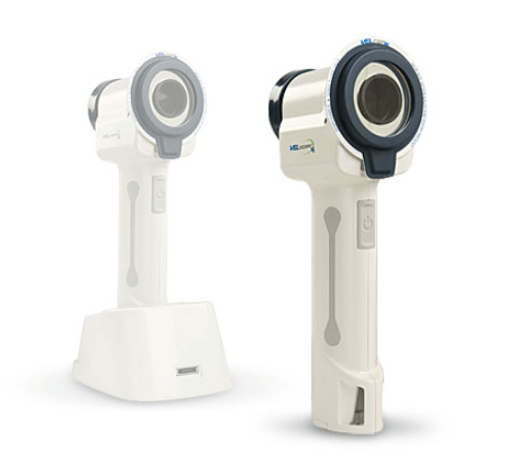 We use the latest sterilization and patient-safety methods.
One-visit crowns, inlays and onlays using a state-of-the-art CEREC system